Sorry, but metal watches are in this post too. Too big of as post to separate them!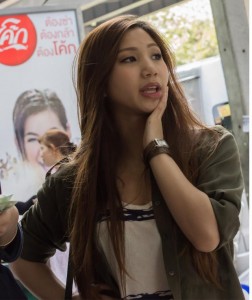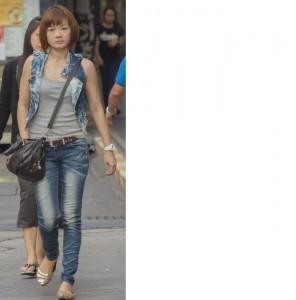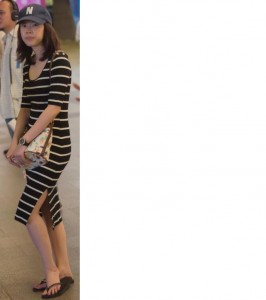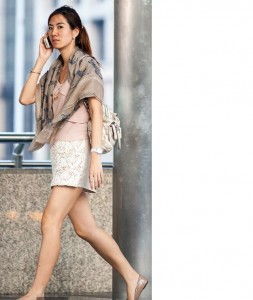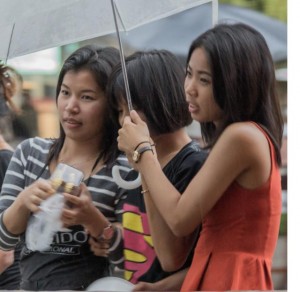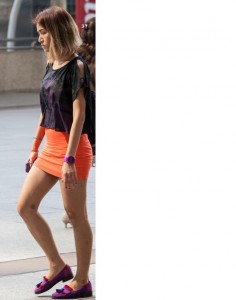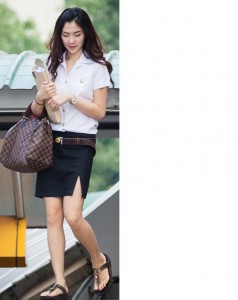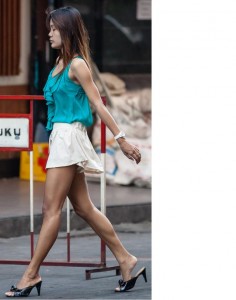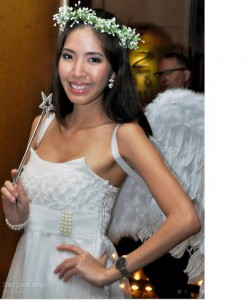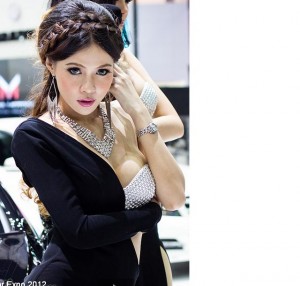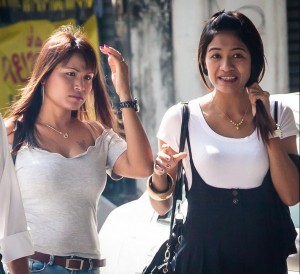 Hope I'm not reposting some of these. Anyway, the lady on the left is so hot wit that watch!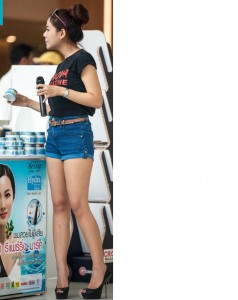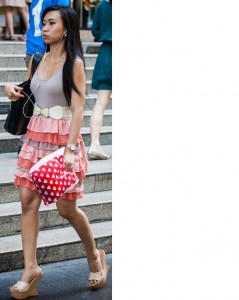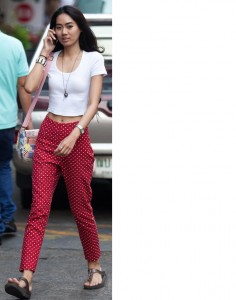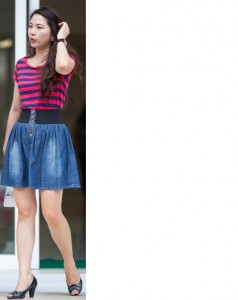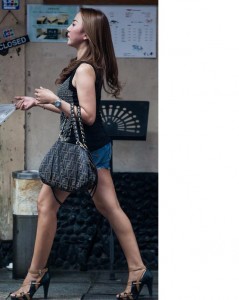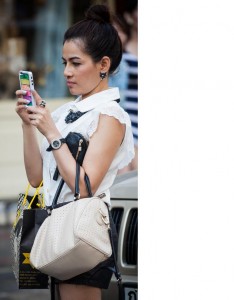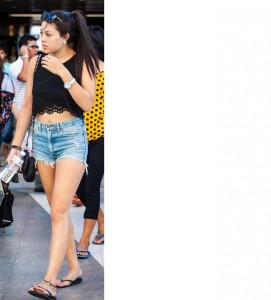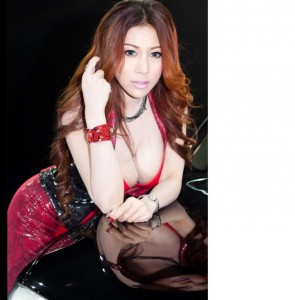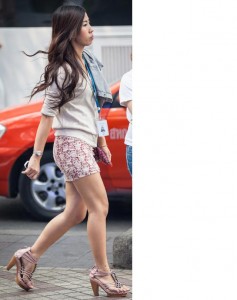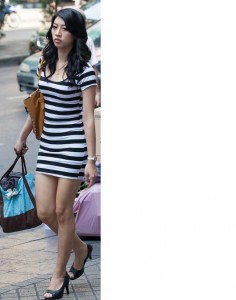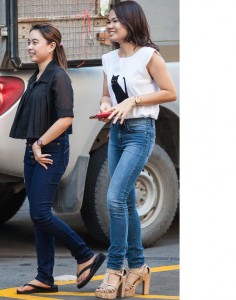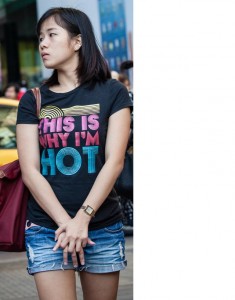 The shirt spells it out.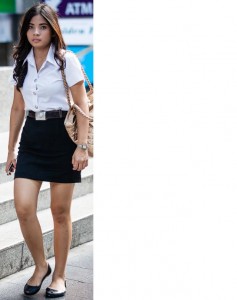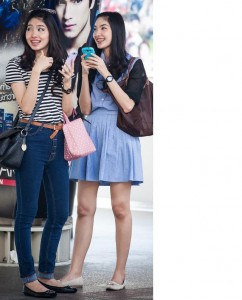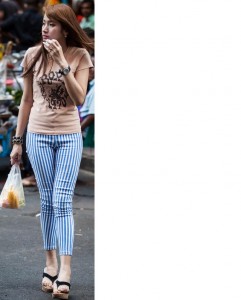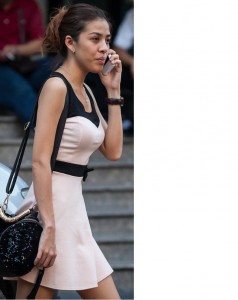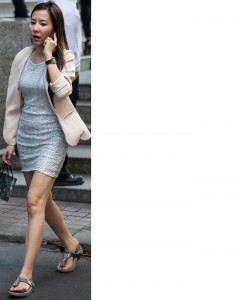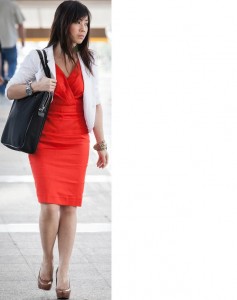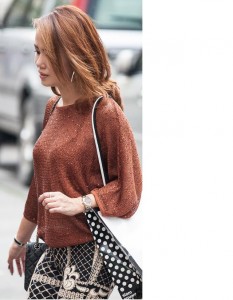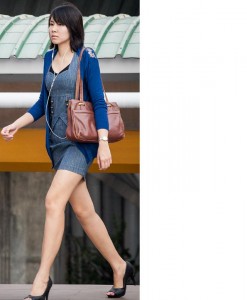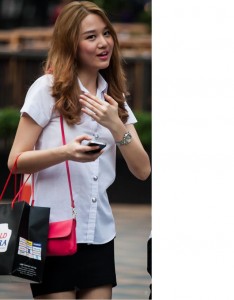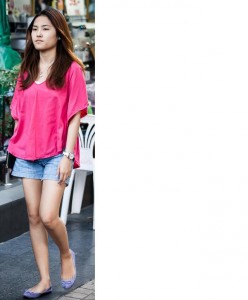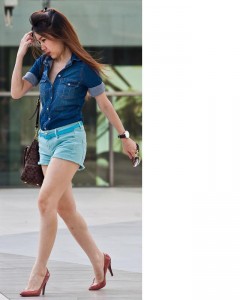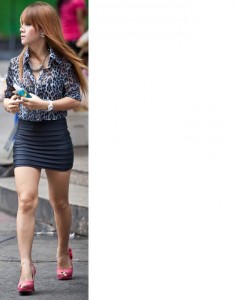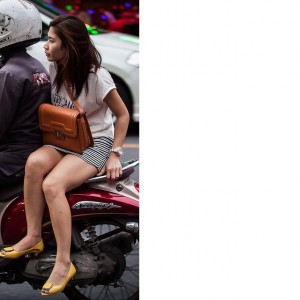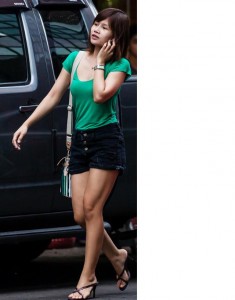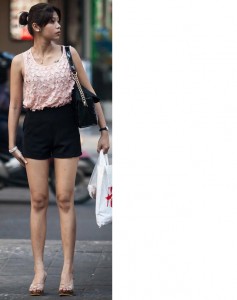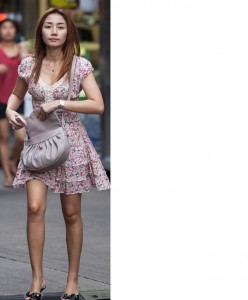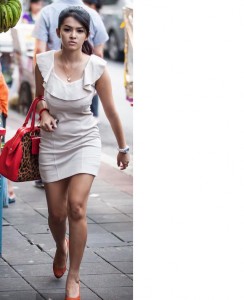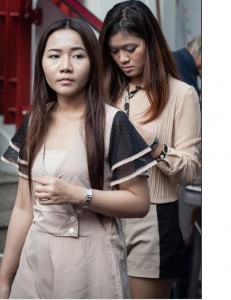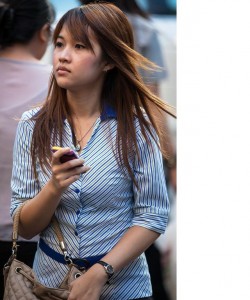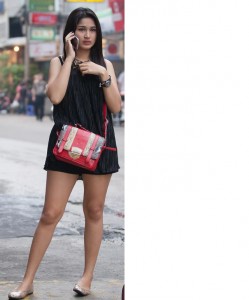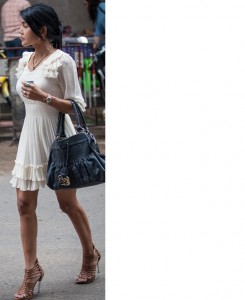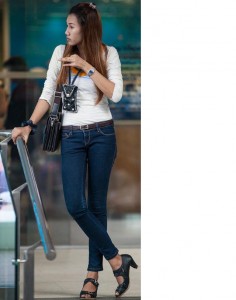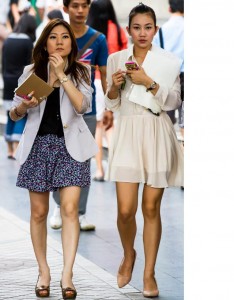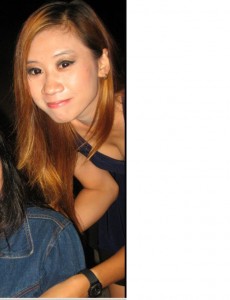 That should be enough.

Wish I'd found ImageBam long ago. Group uploading is much quicker!