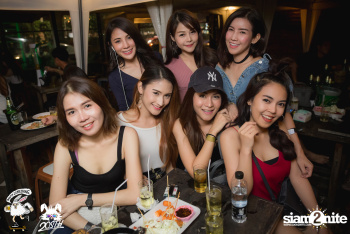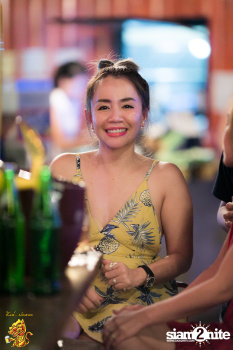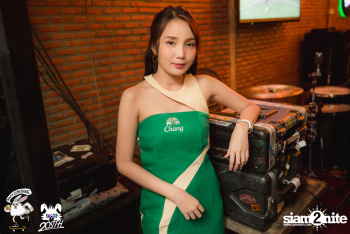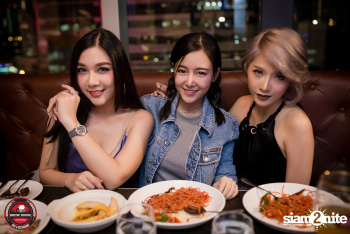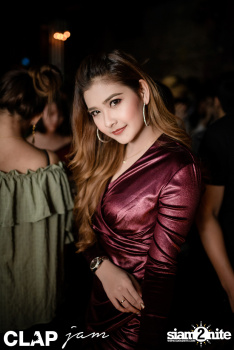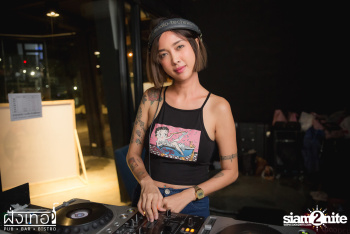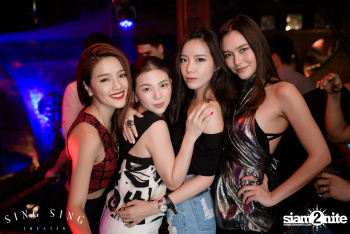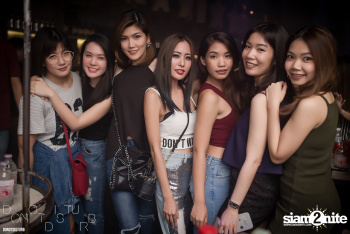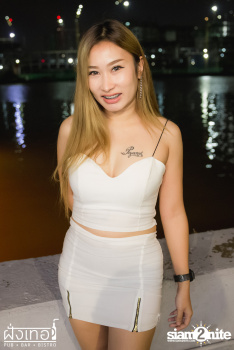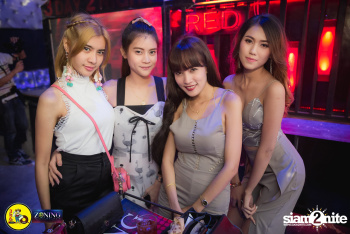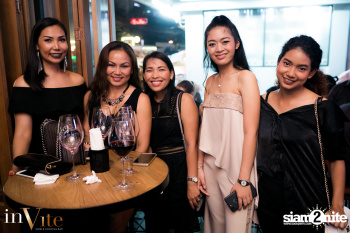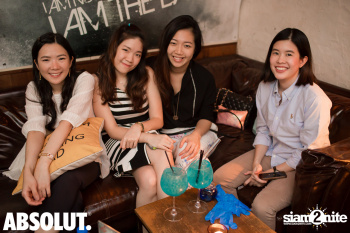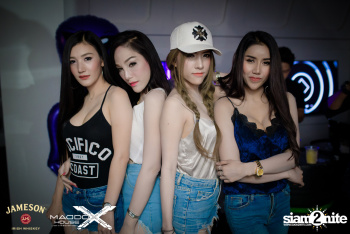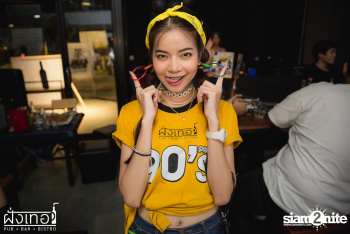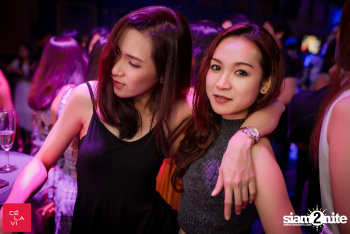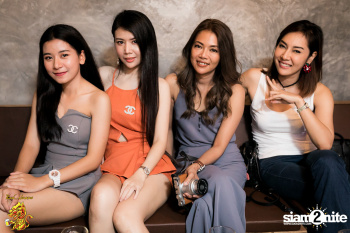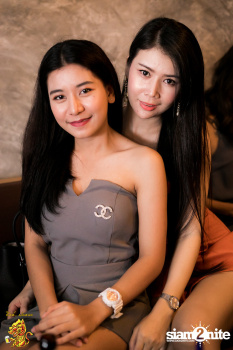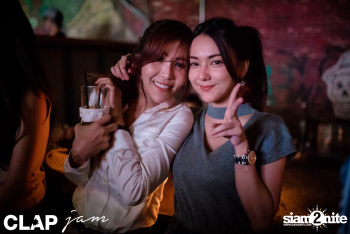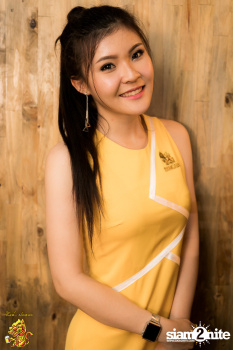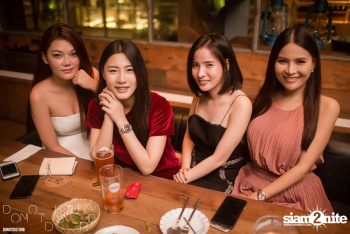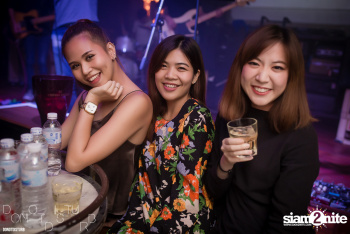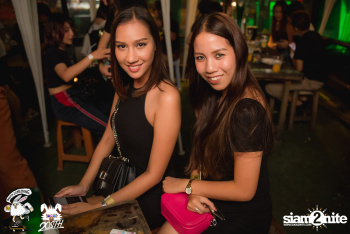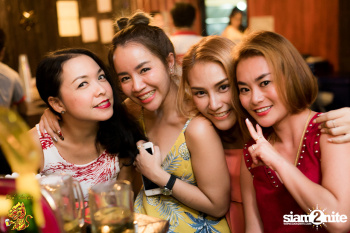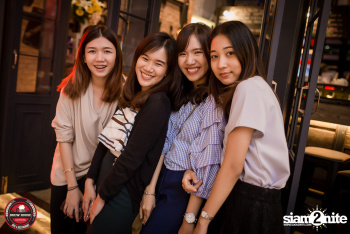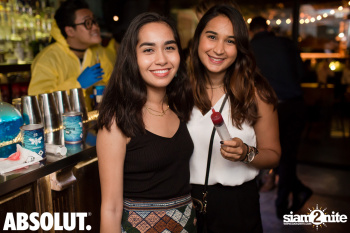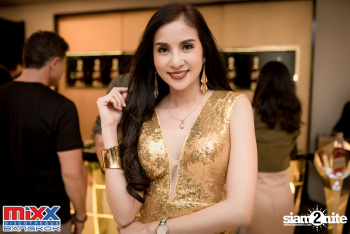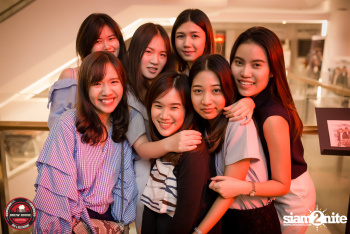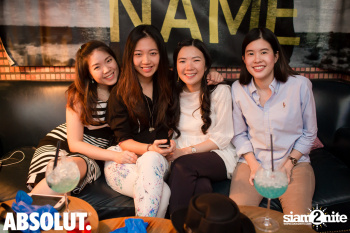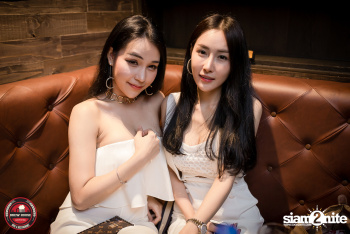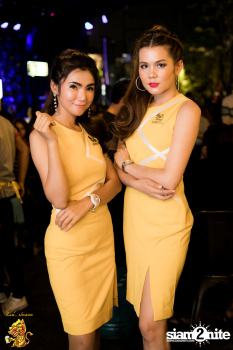 Second photo- a sweet smile & lady.

Seductive rightie woman

, then two hugging in the group of four.
Sweet girl w/gold watch (far right), and other girls in a group of four.
Wow, arm over should lady, then seated group- all four w/watches

Then closer shot of two snuggling.

Picture after that, and all yellow dress women- so many great ones.