So I don't post that often here, I usually only read but I thought I'd muster the courage to ask this.
Like some of you that i have read here, you not only like when a woman is wearing a watch but you also like to wear a woman's watch yourself. I am among that crowd. Ever since I was probably about 13 or 14 (I'm 24 now), I've always loved trying on women's watches. In the past few years I've even been able to even compliment strangers on their watch and sometimes have even tried their's on!
I am lucky enough to have a girlfriend who supports my fetish completely (she is the only one that I've told) and will let me wear a watch when we are together

But I've always wanted to wear one out in public. I have tried it some times but always chicken out and end up hiding it. I feel like people will think it's weird.
So my question is do you think other people would ever notice and think its strange? To give you an accurate picture, I'm a small/skinny guy (about 5'5'' and a little over 100lbs) so very often, I have skinnier wrists then most women (or the same size at least). The watches I like to wear are your standard women's dress watch size. So in terms of proportion, the watch doesn't look weird on me. But it is a women's watch so I am not really sure. I'll post some sample watches below that I like to wear. It would be nice to hear a woman's perspective too on this from any of the female members here.
<--- probably my favorite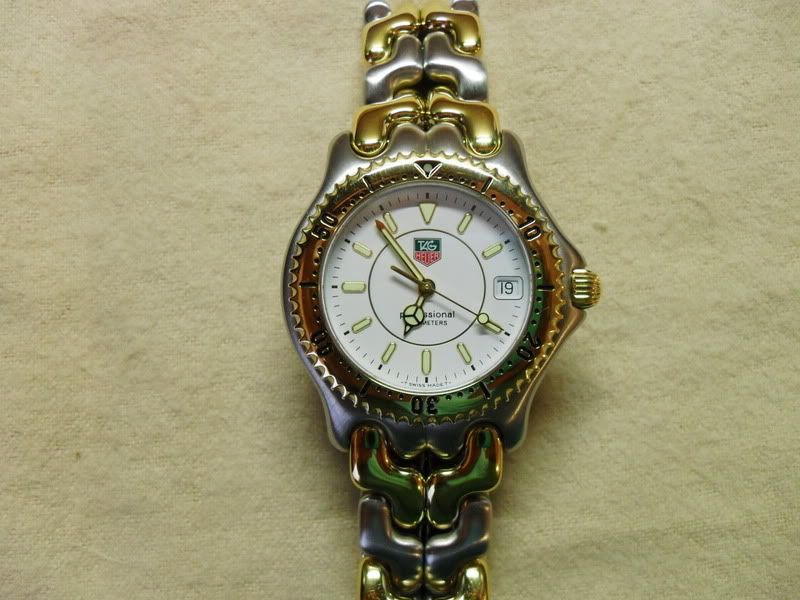 Any help would be great! Thank you. Always nice to know there are people who share the same feelings.